Virtual experiences to stay inspired; Spring 2020
Stevie Froese for ZenSeekers
How many times can we re-watch The Office? How many loaves of banana bread can one person make?
After weeks of social distancing and isolation, we're all in need of some fresh ideas to stay optimistic and inspired at home.
Share this list of virtual experiences to fend off glum and humdrum in favour of a sunny disposition.
Go on safari - virtually- in beautiful British Columbia.
Take to the sky and see what it looks like to fly over Alberta like a bird.
Meet a Real Life Shark Scientist. Virtually dive into the clear warm waters of a Mozambican marine reserve—home to some very large fish, and even larger sharks in this AirBnB experience.

You'll want to log on to your desktop or laptop for this one - a 360: Ice Cave Tour!
Follow ZenSeekers on Facebook for new ideas and inspiration every day.
Check out the critter cams at the Royal Alberta Museum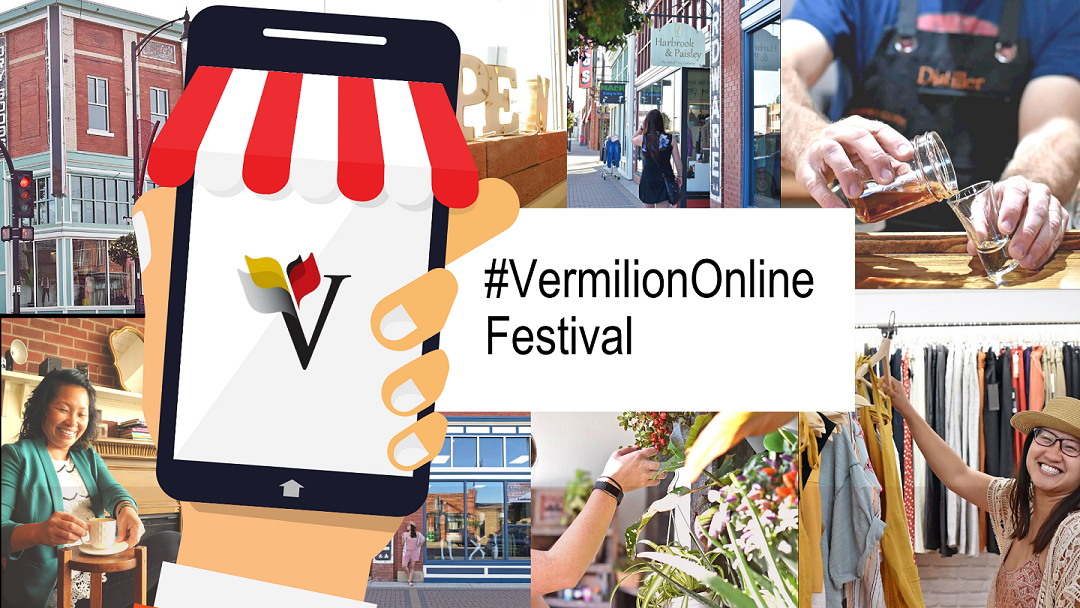 ​
Sweat it out and cash in on those endorphins.
Remind yourself it's OK to that life is a bit confusing right now.
Share this list and add your own ideas. We'd love to see what you come up with!