Go on safari - virtually- in beautiful British Columbia.
Take to the sky and see what it looks like to fly over Alberta like a bird.
Meet a Real Life Shark Scientist. Virtually dive into the clear warm waters of a Mozambican marine reserve—home to some very large fish, and even larger sharks in this AirBnB experience.

You'll want to log on to your desktop or laptop for this one - a 360: Ice Cave Tour!
Follow ZenSeekers on Facebook for new ideas and inspiration every day.
Check out the critter cams at the Royal Alberta Museum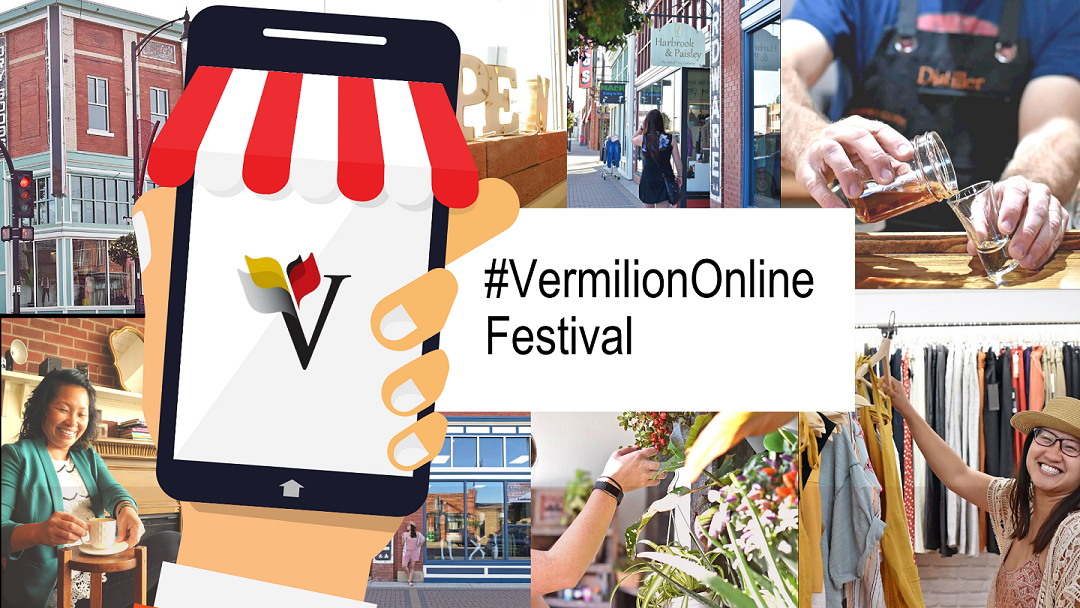 ​
Sweat it out and cash in on those endorphins.
Remind yourself it's OK to that life is a bit confusing right now.
Share this list and add your own ideas. We'd love to see what you come up with!