ZenSeekers, Guide to Travel That Transforms You

Similar to our other sites at SnowSeekers.ca and FestivalSeekers.com, ZenSeekers brings you the best of travel across Alberta and British Columbia via some interesting and engaging video, photo, editorial and social media content.
At ZenSeekers our mandate is to inspire, to enlighten and to tempt you to explore what is there for you to discover. Our content offers you opportunities to:
•Transform through personal growth and challenge
•Expand your world view through cultural understanding
•Promote learning a new skill, experience or insight
•Discover nature through beautiful scenery and wildlife
•Renew the mind to a Zen-like state of calm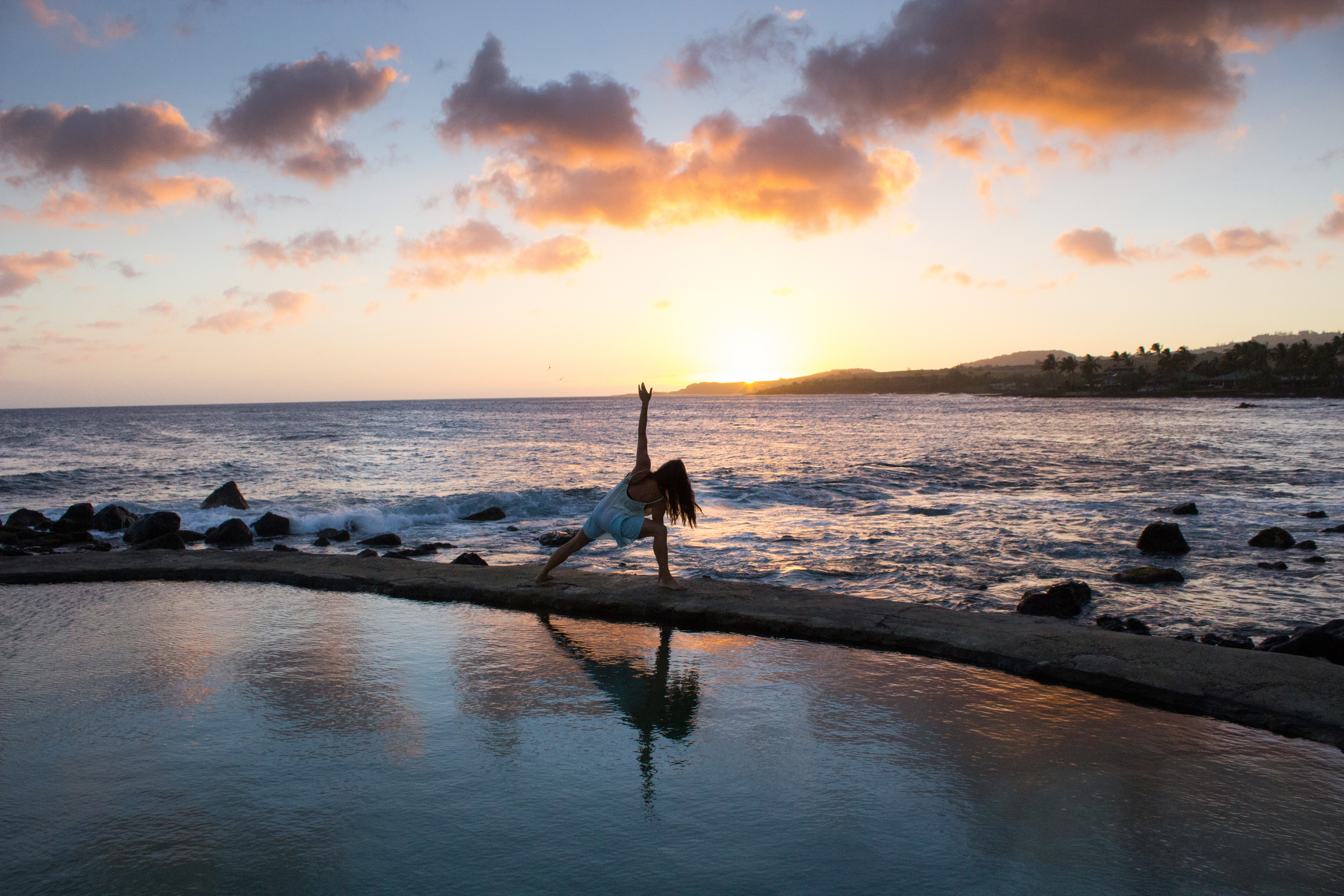 As our research has shown today's travellers chief motivations for engaging in adventure tourism is to have a "life-changing experience" and enjoy "personal growth and challenge."
Travellers also say they want a sense of "accomplishment and achievement" and a feeling "gratitude and mindfulness." In short, they're looking for transformation.
ZenSeekers has a group of incredible writers telling great stories because they have experienced the adventure themselves. They are passionate about sharing and motivating readers to take that step up a mountain trail, take that plunge in new waterways or experience the world through culinary delights.
Our stories will tell you about:
A peaceful hike in an ancient rainforest

Climbing a mountain peak for the first time

The thrill of meeting the unexpected

Discovering new cultures

Personal growth

Overcoming challenges

And of course, where and how you can experience the same adventures and discoveries.
ZenSeekers will connect those interests and outlets that service those potentials. Or, just tell you where that secret waterfall, hot springs or epic mountain view is.
ZenSeekers brand promise to you is:
To share timely and relevant travel ideas about people and places in BC and Alberta that will enlighten, inspire and transform you.
ZenSeekers is part of www.Seekers-Media.com - one of Canada's leading content production and marketing companies.